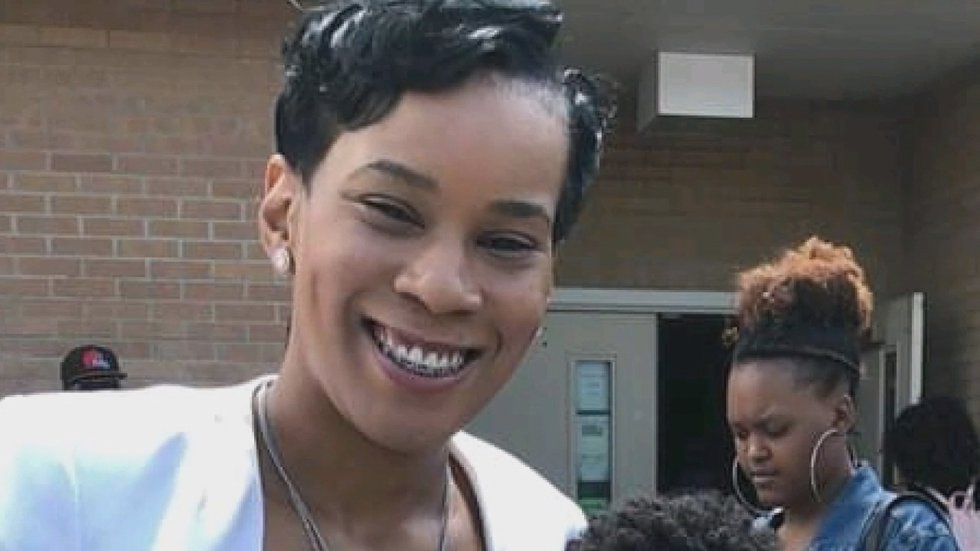 2 men indicted for the murder of a mannequin in Euclid
CLEVELAND, Ohio (WOIO) – The Cuyahoga County grand jury has indicted two men in the shooting death of a 34-year-old woman.
Shalaymiah Moore, a mom and model, was shot dead while sitting in a vehicle on Friday October 2 in the Lakeshore Blvd area. and E. 204th Street in Euclid.
According to his parents, Moore had just gone out to dinner with a friend and they were sitting in the car chatting when two men approached the car and started shooting.
Daylonta Jones, 20, of Cleveland, and Curtis Gatheright, 21, of Cleveland, have both been charged with multiple counts; including, aggravated murder, murder, criminal assault and robbery.
Jones and Gatheright are both currently locked up in the Cuyahoga County Jail.
Her family said Moore was a nursing assistant caring for her aging parents and a model who walked the runway at New York Fashion Week, as well as Detroit Fashion Week.
"She had a bright future. She was a model due to go to London in February, and she didn't deserve to die like this, "said her mother, Rochelle Moore.
Moore also leaves behind a 13-year-old son.
Copyright 2020 WOIO. All rights reserved.