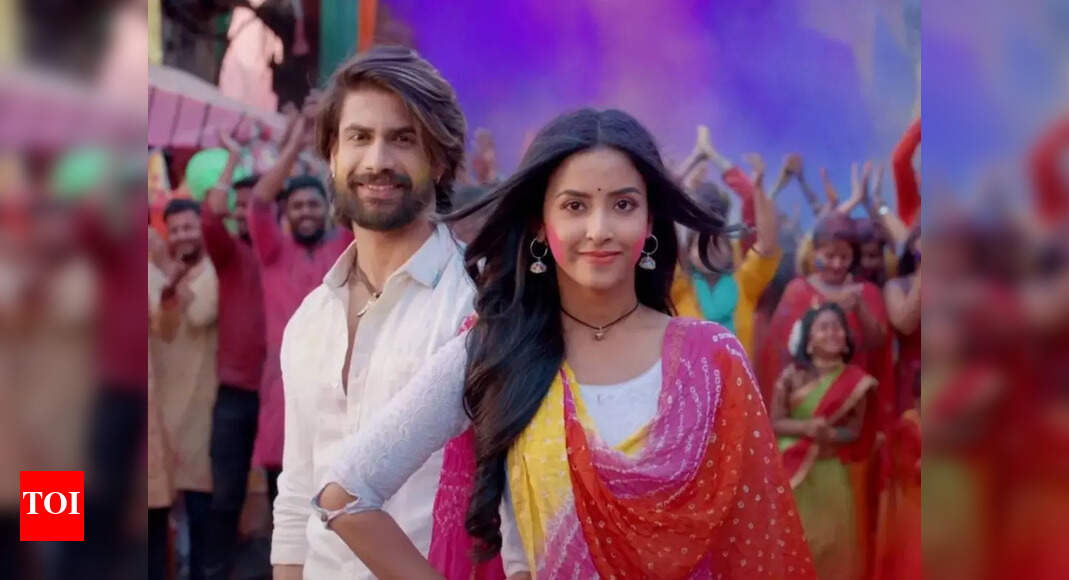 Actor-model Swastik Ghosh lands lead role in 'Uran Tubri'
The Bengali TV show "Uran Tubri" is expected to launch soon. As Sohini Banerjee who is famous in "Aloukik Na Loukik" plays the female lead in the show, viewers were eager to know the male lead in this soon-to-be-launched daily soap opera. Model and actor Swastik Ghosh landed the role in the upcoming show. Swastik is a popular model and has featured in many advertisements. He was also part of the TV show Swastika Dutta with "Dugga Dugga". After that, Swastik was not seen much on television. He was busier with his modeling assignments and also did music videos. But Swastik is pretty happy to be back on the small screen.
Interestingly, the creators were keen to treat the audience to a young and fresh pair as the main jodi. A number of actors were approached for the characters but ultimately Swastik landed the male lead while Sohini was cast as the lead.
"Uran Tubri" will feature Laboni Sarkar as Sohini's mother. Sukanya Dutta and Soume Chatterjee, who were seen earlier trying out for the role of Krishna on the TV show "Krishnakoli", will play Laboni's other two daughters on the show.

The story will revolve around a lady whose life took a drastic turn after her husband left her. She and her three daughters work hard to earn a living. They run a small roadside snack stand. Abhijit Guha and Rii Sengupta will also be part of the show.