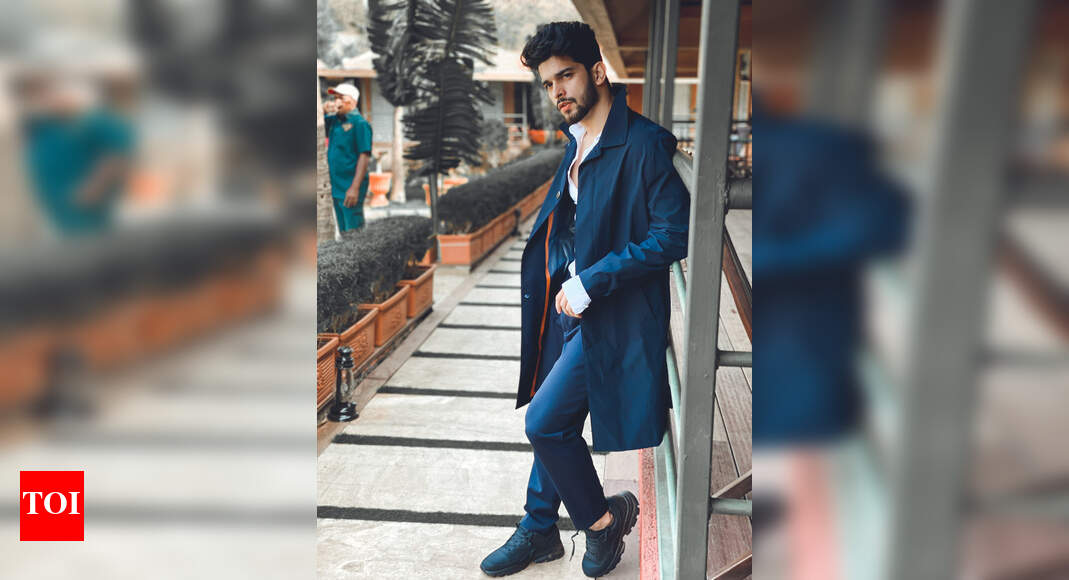 Fitness model and actor models for Nachattar Gill's latest song
National sportsman and also fitness model turned actor, Amardeep Phogat fulfills his dream of breaking into the entertainment industry. One of the few actors to have continued filming during confinement, Amardeep's latest music video is in collaboration with singer Nachattar Gill for his song "Rooh Uthe Vaar". Previously, he was a model for Kamal Khan's track 'Teri Ho Ke'. "The two songs were released a week apart," explains Amardeep, who appeared in the "Savdhan India" television series. The actor from an army family was an active athlete before becoming an actor. "I played kho-kho at the national level, handball for the national team for five years and also at the state level and I was also the captain of my team in the second year. I was spotted by a casting agent and offered 'Savdhan India', and since then there has been no turning back. "

Commenting on Kamal Khan's music video, 'Teri Ho Ke', Amardeep said: "The song holds a very special place in my heart because it is made like the story of a movie," he adds, "When I was asked to do the song, I was nervous because there was a story that was very moving. And coming from an army family, I was always told to be strong with my emotions and not spreading them in public (laughs) But then I talked to my family and parents and they said that was OK and that I should move on.

Amardeep, who is currently filming in Chandigarh, says that although he is from the military, respects military traditions and was brought up with a patriotism embedded in his character, his personal choice was to be an actor. "I got a tattoo because I was so passionate about the world of glamor / modeling and then I realized that now I can't be inducted into the military because they're strict on tattoos and everything That. But, my family came to that fact and said I could do whatever I was passionate about. "

Although Amardeep stopped playing sports, he remained in touch with his fitness routine and practiced his movements even between shots on film sets.