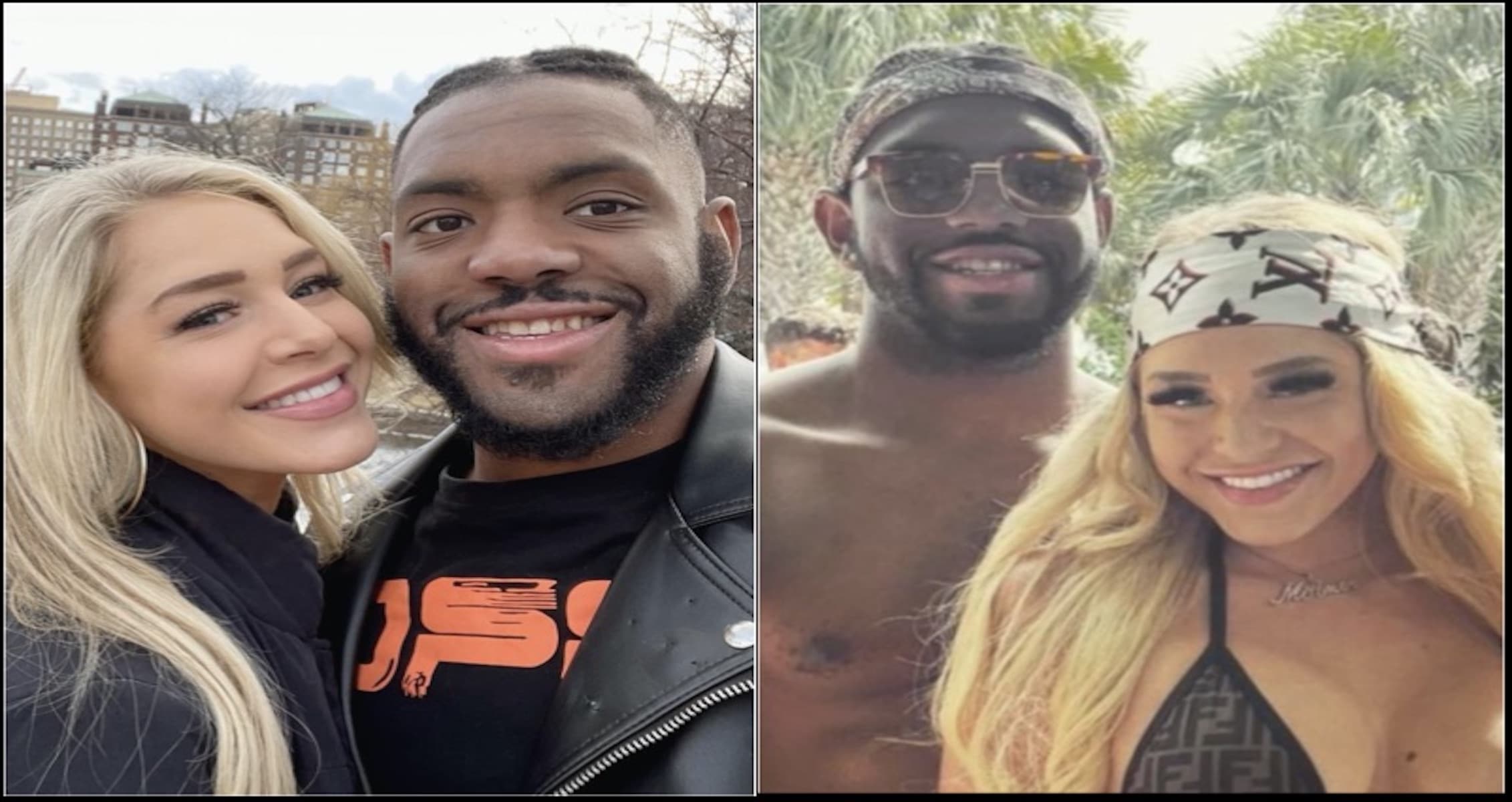 Fitness model Courtney Tailor allegedly stabbed her boyfriend to death in a Miami apartment
Courtney Tailor has been arrested and is being held by police.
Courtney Tailor, real name Courtney Clenney, was arrested by police after allegedly stabbing her boyfriend to death in their Miami apartmentaccording to The Sun.
Police responded to a 911 call around 5 p.m. Sunday where Christian Obumseli, 27, was found stabbed in the shoulder. He was quickly taken to hospital but succumbed to his injuries. Police believe there was a physical altercation before the knife attack.
"We know there was a physical altercation between them before he was stabbed," a Miami PD spokesperson said.
There are currently no charges against Tailor for Obumseli's death. Tailor was found at the crime scene covered in blood. According to the report, she is being held in a mental health facility after threatening to kill herself. There is no timeline for his release, but Florida's Baker Act allows law enforcement to commit a person for up to 72 hours.
TMZ shared a video of Tailor being handcuffed and covered in blood on the floor of a luxury apartment. Tailor is wearing the same clothes she wore during an Instagram Live video earlier today. She wears a black sports bra and sweatpants as she speaks to police as she sits on the ground.
Courtney Tailor may be best known as a fitness influencer with millions of followers (and her Only Fans account), but she's also a former amateur bodybuilder. She had competed in the NPC Bikini division for a small number of shows in 2016. Soon after, she pursued a career as a fitness model. Tailor has built a social following of over 2 million on Instagram.
This is an ongoing investigation and updates will be provided as they become available. For more news and updates, follow Generation Iron on Facebook, Twitterand Instagram.